Halloween is over but it doesn't mean it will stop me from consuming all things horror-related as it is one of my favorite genres. Why you may wonder? Because death is the biggest mystery of them all and I'm a big lover of the supernatural world. The genre if done right, teaches people how to live wisely. Typically, anything that is good for my brain, I will consume it.
Yes I am back with my list of three. Why three because it's my favorite number. So three it is.
Hell Girl
Yes I have been told that I am weird, it's okay I am used to it. Misery loves company and Hell Girl is comforting to me. If you go around abusing people, eventually karma will get to you. Don't say I didn't warn you. Yes, that's why I like this anime. It's eerie, but justice will be served.
2) The Haunting of Hill House
This was a very good series–inspired by Shirley Jackson's novel The Haunting of Hill House, I was pleasantly surprised how much I enjoyed it. I must confess though, I did not read the book until I watched this series. I like it so much that I bought the book. The book is also good, but it's not the same story as the T.V show. I was hook. It's extremely rare for me to binge watch shows. Yeah, I watched it on my laptop in my closet to get the pitch black movie theater experience. You should watch if you haven't already. It's well done compared to The Haunting of Bly Manor, which was rather a disappointment.
3) The Girl from Nowhere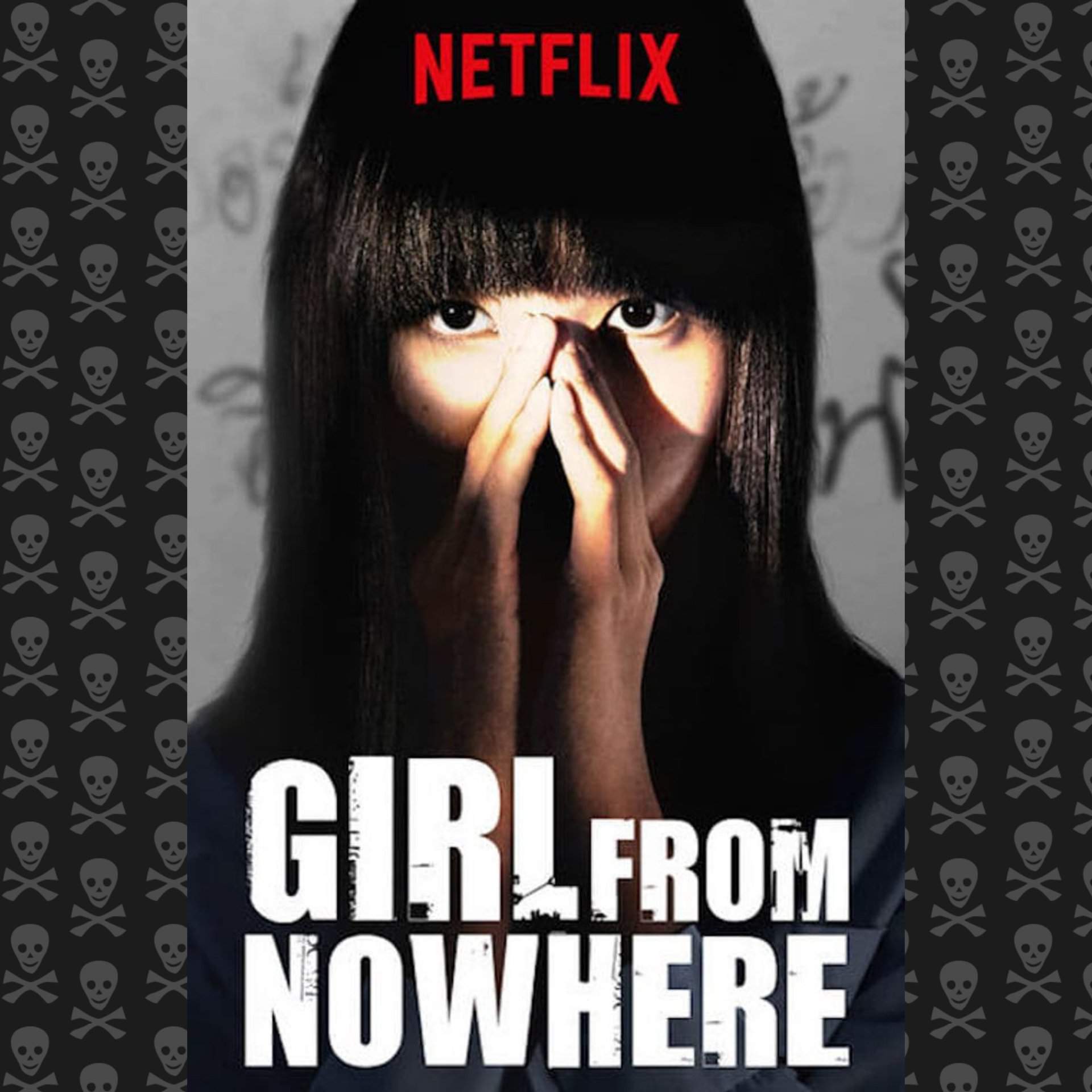 My work friend actually recommended this show to me last year and I finally finished watching it. It's kind of similar to Hell Girl, but with a Thai flavor. I enjoyed each episode but there were a few I didn't like much, especially towards the end. The series started off strong but ended weakly.
I know normally I like to crack jokes, but today feels a little heavy. If you have seen any of these shows, let me know what you think. Well that's it for now. Bye bye.